Energy sector's largest losses occurred in the past two years – report | Insurance Business Asia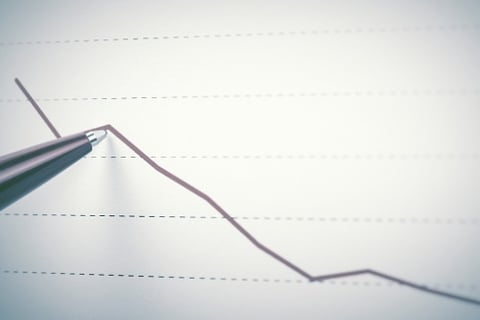 Eight of the largest-ever property damage losses in the global hydrocarbon extraction, transport and processing industry occurred in 2018 and 2019, according to a new study by Marsh JLT Specialty.
In its "100 Largest Losses in the Hydrocarbon Industry 1974-2019" report, Marsh JLT Specialty estimated that property damage losses incurred in 2018 and 2019 totalled US$4.5 billion, one tenth of the over overall total of US$43.2 billion for the one hundred largest losses incurred in the last five decades.
Several of the largest losses in 2018 and 2019 stemmed from refineries and petrochemical plants, especially those built in the 1960s, Marsh JLT Specialty found. Refineries accounted for 50% of new losses, while petrochemicals accounted for 20%. Four incidents have been contributed to the top 20 largest losses, more than in any other two-year window for 30 years.
Marsh JLT Specialty said that the spike was driven largely by a reduction in global engineering standards, less stringent regulation, the higher use of some facilities such as refineries, and aging infrastructure.
"The past two years have seen a high number of large property damage losses in the energy sector," said Andrew George, global head of Marsh JLT Specialty's energy and power practice. "These losses can take a long time to recover from, especially with additional delays likely to result from the global coronavirus pandemic, and could even mark the end for a site.
"Despite the lessons that can be learned from these events, many energy companies' business resilience strategies continue to lag. With plants older than 30 years more likely to experience losses, the global energy industry needs to address the changing risks of older refineries and petrochemical plants. Regardless of age, paying attention to areas such as systems of work, inspections and fireproofing can have a significant impact on mitigating the risks, reducing the costs, and, ultimately, the financial and operational impact of any incident."