Euler Hermes hailed as best trade credit insurer in APAC | Insurance Business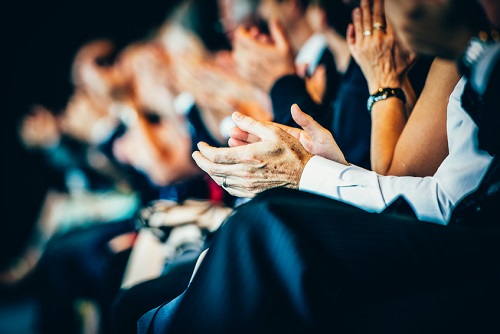 Euler Hermes has been named as the best trade credit insurance brand in Asia-Pacific for 2018 by Global Brands Magazine. This is the second consecutive year that the Paris-headquartered insurer has received this honour.
The award recognises Euler Hermes' efforts in providing trade credit insurance, bonding solutions, and debt collection services in the region. The awards were judged by an external panel of regional experts that examined companies' financials, growth, service, customer experience, and branding activities.
Euler Hermes was commended especially for its customer service and branding activities. According to the insurer, understanding customers and their business needs is central to the business. By optimising the customer experience at major touchpoints, the company has set up internal key performance indicators to ensure that customer service is swift, issues are dealt with transparently and in a timely manner, policy wordings are accurate, and all claims and collection services are conducted professionally.
Furthermore, Euler Hermes' success in the sectorial marketing approach, which provides potential customers tailored market intelligence and trade credit solutions in selected sectors, has secured it a significant amount of new business.
With over 120 years of global client support and responsiveness to changing business environments, Euler Hermes has now established a strong footprint in the region, and has made a significant impact supporting trade in Asia-Pacific.
"We are delighted to receive this award, second-year running," said Holger Schaefer, Euler Hermes' head of the Asia-Pacific region. "This inspires us to continue in our true customer centricity approach, and to pursue growth activities into 2019. More than ever, our customers are at the heart of what we do and we strive to better understand their needs and continue to enhance our product and services offering.
"With the changing economic business environment, Euler Hermes not only provides trade related insurance solutions, but is also reinforcing its teams with new data analysis skills, to provide customers with in-depth analyses and the confidence to trade, and be paid."