'Huge opportunity' in trade credit insurance market | Insurance Business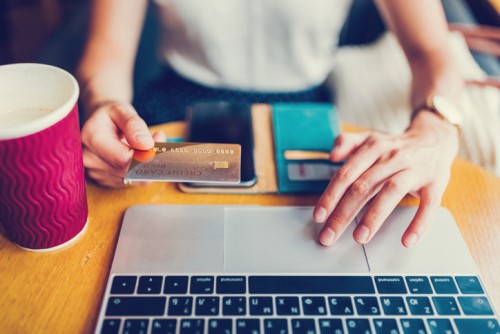 In today's digital-driven global marketplace, trade credit insurance has never been more important. It protects a seller against losses from non-payment of a commercial trade debt.
Accounts receivables typically represent more than 40% of a company's assets, and one in ten invoices become delinquent. Trade credit insurance can prevent bankruptcies, help companies manage credit, and even present opportunities for business expansion in today's increasingly connected marketplace.