Euler Hermes names APAC head of surety and guarantee | Insurance Business Asia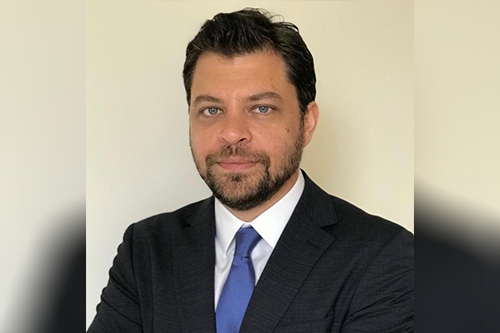 Euler Hermes has appointed Bora Akyildiz (pictured) as regional head of surety and guarantee for Asia-Pacific, based in Hong Kong.
Akyildiz succeeds Stéphane Fauré, who re-joined Euler Hermes France as managing director of Euler Hermes SFAC Direct Agency, which distributes all of the trade insurer's products, according to a statement.
Before relocating to Asia-Pacific, Akyildiz was the regional surety and guarantee manager for Euler Hermes MMEA (Mediterranean, Middle East, and Africa). Prior to that, he was the head of surety and guarantee for Euler Hermes Middle East. He joined Euler Hermes Turkey in 2014 as head of surety and guarantee, bringing in his experience in risk and client management from his earlier days at corporate banking, the statement said.
"I am very pleased with the addition of Bora to our regional surety team, who is an experienced underwriter in the surety business and has a proven track record in driving the business successfully in other regions," said Holger Schaefer, regional CEO of Euler Hermes Asia-Pacific.
"Stéphane has built and managed our surety and guarantee business the right way during his time with us and, as a result, brought a significant contribution to our regional growth. I thank him sincerely and wish him all the best as he goes on to take up an important role back in Paris."