Fairfax invests US$45 million in Digit Insurance | Insurance Business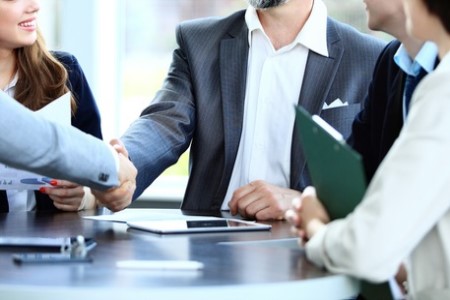 Fairfax Holdings has made a US$45 million investment during the second funding round of its portfolio company Digit Infoworks.
Digit Infoworks is the parent company of India-based general insurance start-up Digit Insurance, which will receive a huge majority (US$44 million) of the investment, reported Deal Street Asia. Digit Insurance will channel the funds into technology and launching new products as well as expanding its distribution network across India.