Fairfax invests US$45 million in Digit Insurance | Insurance Business Asia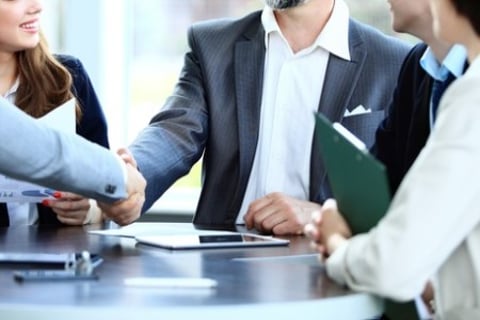 Fairfax Holdings has made a US$45 million investment during the second funding round of its portfolio company Digit Infoworks.
Digit Infoworks is the parent company of India-based general insurance start-up Digit Insurance, which will receive a huge majority (US$44 million) of the investment, reported Deal Street Asia. Digit Insurance will channel the funds into technology and launching new products as well as expanding its distribution network across India.
The latest funding round will bring the Bengaluru-based insurer's total funding to US$94 million, according to a statement.
"Our long-term investment is directed towards bringing in technology that can automate and make processes faster and resolve customer pain points," said Kamesh Goyal, founder and chairman of Digit Insurance. "For example, 100% of our flight delay claims are automated and claims are processed in minutes; 87% of our claim approvals happen in just 24 hours due to innovations like smartphone-enabled self-inspections. We also believe that claims are the sole reason why a customer buys our policies, so for us claims are good."
Digit was founded in June 2017 by Goyal, with backing from Fairfax, which is controlled by Indian-Canadian billionaire Prem Watsa. Goyal formerly led Allianz's business in India.
Related stories:
Fairfax-backed insurer buys out reinsurance firm
Fairfax CEO explains almost $1 billion in catastrophe losses
Mitsui Sumitomo to purchase Singapore-based insurer from Fairfax