Fanhua to acquire a majority stake in Zhongji | Insurance Business Asia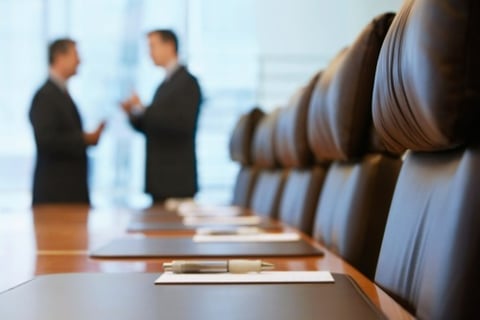 China-based insurance intermediary Fanhua has signed a definitive agreement to acquire 51% of the equity interests of Jilin Zhongji Shi'An Insurance Agency Co., Ltd.
The deal — which is expected to be completed in the first quarter of 2023 — will see Fanhua buying a 51% equity stake in Zhongji with a stock consideration of up to 683,036 American Depositary Shares.
Zhongji — the largest insurance agency in Jilin Province, China — is expected to generate a gross written premium of approximately RMB208 million and a net income of RMB15 million in 2025. This represents a compound annual growth rate of about 16% and 44%, respectively, from 2023 to 2025.
In 2022, Zhongji posted over RMB100 million in gross written premiums.
"We are glad to welcome Zhongji to join us. The acquisition allows us to rapidly expand our market presence into Jilin Province. It also marks another important step forward towards Fanhua's dedication to accelerating our Open Platform strategy," Fanhua chairman and CEO Yinan Hu said. "We look forward to connecting with more small and medium-sized independent insurance intermediary companies through mergers and acquisitions and the MGA, or managing general agency model, and to empowering various stakeholders in the insurance industry with Fanhua's technology-driven digital platform, to drive high-quality development of the insurance intermediary sector as a whole."
In a statement, Fanhua said that the stock consideration is adjustable based on Zhongji's achievement of specific performance targets over the next three years. It is also subject to a three-year lock-up period and will be released in two tranches after 2025.
"We are excited to be part of Fanhua. Our sales team will benefit significantly from various resources that Fanhua's technology-driven digital platform offers. We believe the partnership will help strengthen our competitive edge and enhance our operating efficiency, leading to stronger growth in our business scale and profit in the years to come," said Zhongji chairman and general manager Qinying Zhang.