Fearless forecast: RSA HQ "will no doubt be closed" | Insurance Business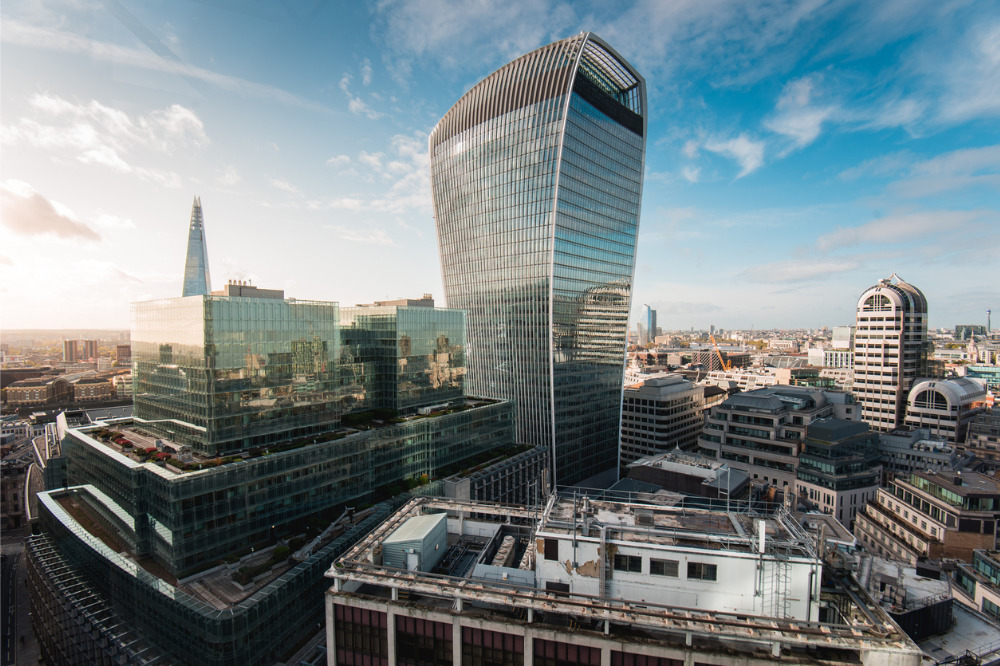 "The head office will no doubt be closed."
That was the bold assertion made by Warwick Business School associate dean John Colley after UK-headquartered RSA Insurance Group Plc confirmed being jointly approached by Intact Financial Corporation and Tryg A/S for a possible £7.2 billion (around SG$12.7 billion) cash offer for RSA's entire issued share capital.
In a statement sent to Insurance Business, the mergers and takeovers expert commented, referring to the Intact-Tryg consortium: "They will both have significant integrations to perform, which often result in lost business and key people. In centuries-old cultures such as Sun Alliance and Royal Insurance, change will not come easily.
"It will mean redundancies and reduced employment in the UK as the centre of control moves to Canada and the Nordics."
As previously announced by RSA, the prospective buyers are proposing to co-own the insurer's Danish arm while splitting the other units between them. Under the proposal, Intact would be responsible for the Canada and UK & International businesses while Tryg would retain the operations in Norway and Sweden.
As for the payment, £4.2 billion would come from Tryg; the remaining £3 billion from Intact.
"One wonders if Tryg and Intact will regret the move in the years to come," added Colley, who described the potential offer a "high price."
Meanwhile, analysts at investment bank Jefferies believe that should the proposed corporate action become a firm offer, then it will reflect more than a fair value for RSA. Additionally, they are of the view that it seems unlikely that another consortium could match the abovementioned figure.
Intact is said to be the largest provider of property and casualty insurance in Canada, while Tryg is a major non-life insurer in the Nordic region. They have until 5pm London time on December 03 to announce either a firm intention to make an offer or that they do not intend to move forward.