First Capital's credit ratings remain unchanged – A.M. Best | Insurance Business Asia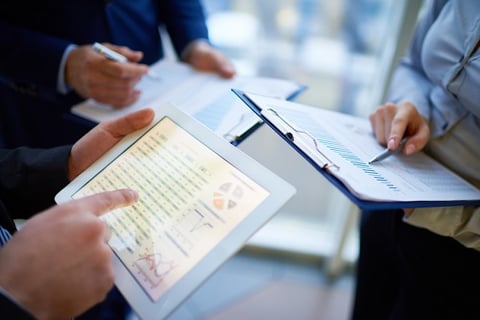 Ratings agency A.M. Best has said that Singapore-based First Capital Insurance's "A" financial strength rating will remain unchanged, amid change of hands.
Japanese insurance group Mitsui Sumitomo will acquire a 97.7% stake in First Capital from Fairfax Financial, with the transaction's funding expected to be by cash-on-hand. A.M. Best said First Capital's day-to-day operations are likely to continue as usual in the near future, with Ramaswamy Athappan remaining as its CEO.
In September 2016, the ratings agency said that First Capital's outlook was stable, as it was "adept at seeking opportunities abroad where it generates approximately half of its gross written premiums."
The report added: "The company's good profitability continues to be supported by favourable reinsurance commission income and investment income arising from a large investment portfolio."
First Capital is a leading general insurer in Singapore, offering fire, marine hull and cargo, motor, and personal accident insurance for both personal and commercial lines.
According to A.M. Best, the transaction is still awaiting the approval of industry regulators, and is expected to be completed in early 2018. The ratings agency will continue to monitor the acquisition's progress by keeping in contact with management and shareholders.
Related stories:
Mitsui Sumitomo to purchase Singapore-based insurer from Fairfax
Fairfax backs Asian insurance start-up
Tokio Marine retains A++ rating