Fitch gives bad news to London market insurers | Insurance Business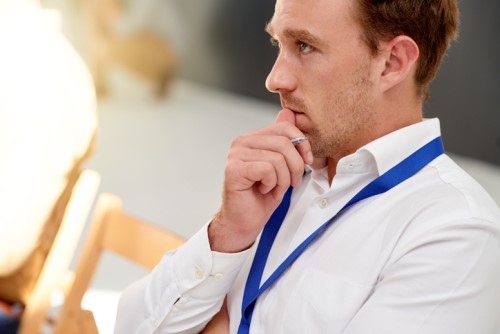 London market insurers will see their profitability remain under pressure this year, forecasts Fitch Ratings.
The credit rating agency cited excess capacity and the corresponding impact to the pricing environment in the market. The competition-induced pressure is likely to persist, even while rates have improved following the catastrophe losses in the second half of 2017.
"Expense ratios remain high and reserve releases are expected to provide only limited support to earnings," noted Fitch Ratings. "Catastrophe losses from 3Q18 events, including hurricane Florence in the US and typhoons in Asia, are likely to be within annual catastrophe budgets for London market insurers given the benign first half of the year.
"However, any further large losses in 4Q18 could put further pressure on earnings."
A spotlight was also shone on the uncertainty surrounding the UK's split with the European Union.
"In preparation for Brexit, London market insurers with EU operations have set up subsidiaries in the EU to mitigate the impact of the loss of passporting rights and be able to continue writing EU business," said the credit rating agency. "However, the legal ability of UK-domiciled insurers to pay claims on existing policies written in respect of EU business after a no-deal Brexit remains unclear."