FM Global boosts fire resilience efforts in Indonesia | Insurance Business Asia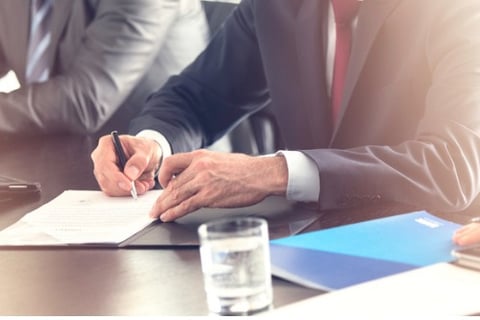 FM Global has partnered with the Indonesian Fire & Rescue Foundation (IFRF) in an initiative that aims to improve property protection and resilience against fire events in Indonesia.
According to a statement by FM Global, the partnership includes translating its fire- and sprinkler-related property loss prevention data sheets into Bahasa Indonesia for distribution by the IFRF across Indonesia's national fire services network. The data sheets include the company's property loss prevention engineering guidelines.
This, FM Global said, will give Indonesian fire professionals access to an extensive knowledge base of fire-based loss prevention, that includes unique solutions to prevent, control, and mitigate property losses through the application of sprinkler systems.
The data sheets support the work of FM Global's international codes and standards group that engages with building and fire code organizations around the world to elevate the quality of fire codes and standards to help properties promote resilience, it added.
Read more: FM Global launches new fire protection and installation guide
Indonesia ranked 101st out of 130 countries and territories for 'fire risk quality' in FM Global's 2019 Resilience Index, emphasising its dire need for enhanced fire safety.
"At FM Global, we believe it is important to share our knowledge with the fire and rescue community in Indonesia at a time when our commitment to the region has never been stronger and when the need for business resilience has never been greater," said David Johnson, head of FM Global's Asia operations.
"Looking ahead, FM Global's property loss prevention data sheets will also be proposed in a consensus hearing for adoption as a national standard by Standar Nasional Indonesia (SNI) through the National Standardization Agency of Indonesia," said Peter Placidus Petrus, chairman and CEO of the IFRF. "We believe that implementing FM Global's data sheets will be the best solution for property protection and fire resilience in Indonesia."
The IFRF arranges accreditation and certification for the national training body for fire and life safety management for fire safety managers. It is also responsible for training, international certification and standards adoption, in cooperation with the Indonesia Fire Services Association, which represents 582 fire chiefs and their respective fire services with approximately 36,000 members.