FM Global CEO takes on position as board chairman | Insurance Business Asia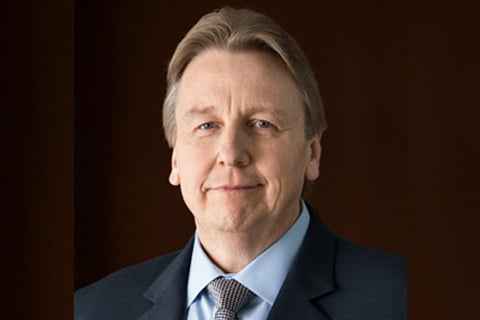 In 2014, Shivan Subramaniam retired as chief executive of commercial and industrial property insurer
FM Global
, with Thomas Lawson taking over. Now, in what seems to be a succession planning déjà vu, Lawson is again replacing Subramaniam – this time as board chairman, a position the latter held from 2002.
"The board extends its gratitude to Shivan for his significant service as chairman of the board and as leader of FM Global," said Lawson. "His innumerable contributions since joining the company in 1974 has secured FM Global's position as a world-class commercial property insurance organisation.
"He will be missed."
Subramaniam's successor, himself an FM Global veteran, has served in a variety of managerial positions since becoming part of the mutual insurance company in 1979. Lawson's previous roles include executive vice president; senior vice president, engineering and research; vice president, operations manager – forest products; field vice president and operations underwriting manager; regional engineering manager; and operations manager.
An expert in industrial manufacturing risk, Lawson is also a member of the board of directors of the National Fire Protection Association in the US.
Related stories:
FM Global Resilience Index gains new client version
FM Global boosts Asian operations