Former insurance agency leader ordered to pay $8.5m for mass poaching | Insurance Business Asia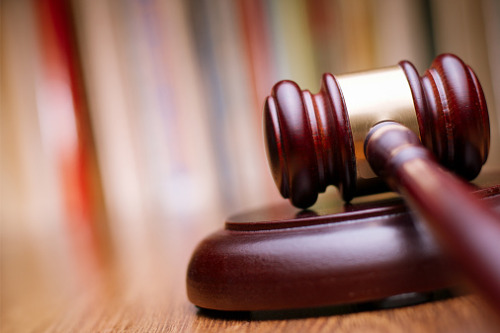 Singapore's High Court has ordered Peter Tan, former agency manager for Prudential Singapore, to pay the insurer SG$8.5 million for his role in the 2016 exodus of over 220 agents to rival insurer Aviva's financial advisory arm.
Broken down, the amount corresponds to SG$4.8 million in damages, SG$1.2 million in interest and SG$2.5 million in legal costs, according to a report by The Business Times.
Both parties are appealing the ruling.
Prudential is disputing the amount of damages and legal costs, as well as the court's judgment that Tan's company, PTO Management and Consultancy (PTOMC), did not dishonestly assist him in breaching fiduciary duty.
Tan, on the other hand, is appealing against being held liable for the mass migration of agents to then-newly formed Aviva Financial Advisers (AFA). He is also disputing the amount of damages and legal costs involved.
In May, Justice Chua Lee Ming ruled that Tan violated his contractual obligation to conduct business with integrity and honesty by helping poach the agents. However, the judge also said that Prudential was only able to provide proof for 227 departures (23 agency leaders and 204 agents), despite claiming 244 agents were poached.
The agents were part of the Peter Tan Organisation, which was formerly the largest agency unit under Prudential's wing.
In March 2020, Tan left AFA and the insurance industry, and now provides business consultancy services through PTOMC.