AIA, Aviva, Prudential reprimanded by MAS | Insurance Business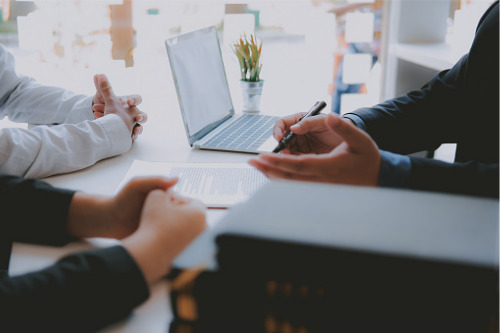 The Monetary Authority of Singapore (MAS) has reprimanded AIA Financial Advisers, Prudential Assurance Company Singapore, Aviva and Aviva Financial Advisers for breaching regulations surrounding risk management arrangements and the remuneration of supervisors.
Also reprimanded were Peter Tan Shou Yi, a consultant for Aviva, and Chee Boon Chai Lionel, CEO and director of Aviva FA. Tan was specifically named for accepting commissions, while Chee was called out for failing to perform his duties.
According to the regulator, the offences happened between 2017 and 2019, and the firms and individuals have been ordered to correct the breaches immediately. MAS's investigations uncovered instances where remuneration was given to supervisors in violation of the Financial Advisers Act.
The firms breached the Balanced Scorecard requirements (BSC) for the sale of investment products, as well as the Spreading and Capping of Commissions requirements (SCC) for the sale of regular premium life policies.
These regulations, MAS said, seek to align the incentives of financial advice firms with their customers' interests and promote a culture of fair dealing. The BSC framework requires firms to assign grades of A (best) to E (worst) to financial advisers and supervisors, based on the number and severity of infractions committed in a quarter. Meanwhile, the SCC puts a cap on the variable income payable to representatives and supervisors in the first year, with the remainder payable over a prescribed period.
AIA FA, Prudential and Aviva FA were reprimanded for failing to address the performance of individuals in supervisory roles by not assigning BSC grades to them. AIA and Aviva were also found to have violated SCC requirements.
"MAS expects financial institutions to have robust arrangements to ensure that their representatives place their customers' interests first," said Ho Hern Shin, deputy managing director (financial supervision), MAS.
"Our requirements on remuneration practices relating to the sale of investment and life insurance products aim to promote good sales conduct in the financial advisory industry. We have dealt firmly with these financial institutions and individuals who have breached our regulations, to send a clear message to the industry on the importance of upholding high ethical standards."