Former Prudential exec becomes SCOR CFO | Insurance Business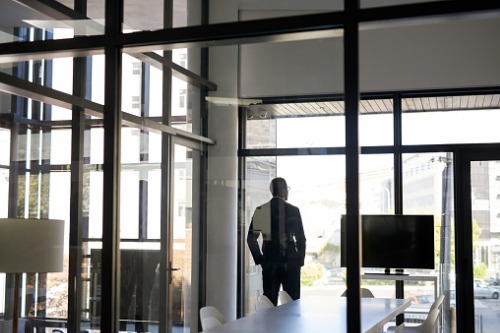 Ian Kelly, whose insurance career began at Prudential Plc, has been promoted from investor relations head to chief financial officer at global reinsurer SCOR.
Effective on October 02, the appointment will see Kelly come onboard SCOR's group executive committee. He will succeed group CFO Mark Kociancic, who the reinsurer said "has decided to pursue a new direction in his career" after 14 years with the firm.
"I am delighted that Ian Kelly is joining SCOR's executive committee as CFO," commented chair & chief executive Denis Kessler. "His promotion bears witness to the depth of the group's talent pool. Ian has spent a large part of his career at SCOR. He knows the group extremely well and has a strong command of the financial mechanisms of both life and P&C (re)insurance."
According to the CEO, Kelly will be in charge of actively pursuing all the finance transformation projects initiated by his predecessor, who is credited for having successfully led several financial operations and optimised the performance of the finance function within SCOR.
Kessler, who also wished Kociancic every success in his career's new chapter, added: "Given Ian's intellectual and human qualities, we are confident that he will be successful in this new key role. The executive committee and I look forward to working with Ian as part of his new responsibilities.
"On behalf of the board of directors and the executive committee, and speaking personally, I would like to thank Mark Kociancic for his strong contribution to the group's development since he joined us in 2006."