Frontier Services and Taiping Insurance ink partnership deal | Insurance Business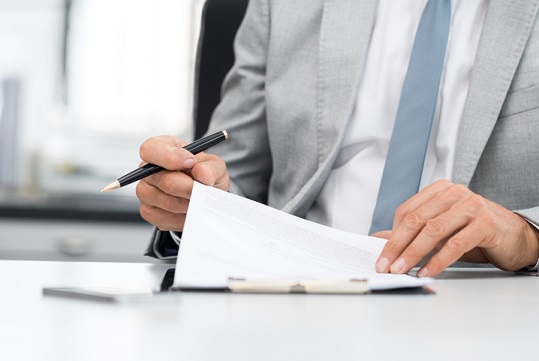 Frontier Services Group Ltd. (FSG), a Hong Kong-based security and logistics company that recently joined the insurance arena, has signed a strategic partnership with Taiping General Insurance Company to jointly develop insurance products catering to Chinese businesses and projects overseas.
The partnership will focus on clients operating in the "One Belt One Road" region, providing insurance products and services tailor-made for the unique risks faced by frontier markets.
Aside from assisting Taiping in developing insurance solutions, FSG will also act as a force multiplier in risk mitigation and operational support, harnessing its extensive experience in logistics, security, and cross-border aviation services. These will help mitigate risks and provide vital support to all insured clients.
China Taiping is one of the oldest insurers in China, founded in 1929 in Shanghai. It has presence in several major markets, including mainland China, Hong Kong, Macau, Europe, Australia, East Asia, and Southeast Asia.
Erik Prince, chairman of Frontier Services Group, said: "We are very excited about FSG's growing insurance division and the opportunity to work with Taiping Insurance. This represents a second significant player working with FSG to develop innovative insurance solutions for companies operating in frontier markets. We look forward to working together with our partners to deliver world class products and solutions to our clients."
In December 2016, FSG announced the establishment of its insurance division and partnered with Ping An Property & Casualty Insurance Company, one of the largest non-life insurers in China.
Related stories:
Frontier Services puts up insurance division
Macau insurance market grows by over 50%
Chinese insurer launches marriage insurance