Frontier Services puts up insurance division | Insurance Business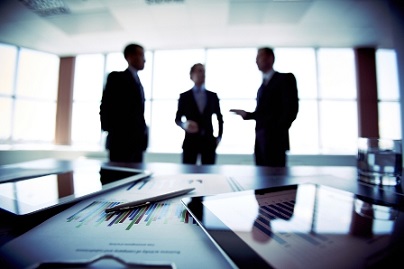 Frontier Services Group (FSG), a logistics and security firm headquartered in Hong Kong, has signed a framework agreement with Ping An Property & Casualty Insurance Company of China to jointly develop insurance products and services.
The agreement is the first of its kind for FSG's newly established insurance division. The company will seek to partner with China's leading insurance companies, such as Ping An, to bring customized insurance solutions to its clients. Owing to its extensive experience in security services and logistics, FSG is in a unique position to change the existing reactive approach of companies operating in complex environments with a comprehensive suite of insurance products that helps clients manage and mitigate risks.
Together, FSG and Ping An will focus on clients operating along the One Belt One Road (OBOR) region and provide them with innovative solutions to cover the risks associated with operating on a frontier market.
Erik Prince, chairman of Frontier Services Group, commented on the partnership: "FSG's new framework agreement with Ping An marks the beginning of our Insurance Division. Ping An's reputation as a leading insurance company in China indicates the scale of the project and we are proud to be working with them. FSG protects our client's people, goods and equipment across air, sea and ground. Our new insurance division will now allow us to provide more comprehensive support."
Related stories:
Two insurers named in top ten best employers in China
Ping An Insurance among frontrunners for AirAsia deal
Ping An Insurance's profit up despite general downward trend