Fullerton's acquisition of two health insurers gains green light | Insurance Business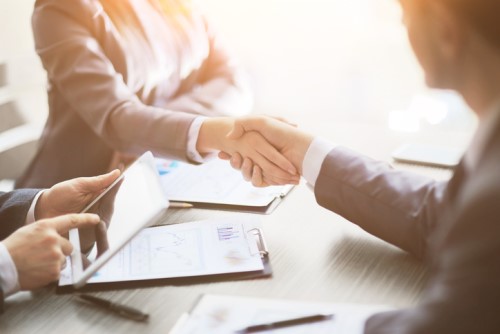 Singapore-based Fullerton Health has received regulatory approval for the acquisition of two health maintenance organization (HMO) companies in the Philippines.
The Insurance Commission (IC) has given Fullerton the go signal to purchase Asalus Corp. and Avega Managed Care, Inc., according to a statement by IC chief Dennis Funa.
"The separate share purchase agreements wherein Fullerton Health acquired 60% of the issued and outstanding capital shares in Asalus and Avega has been approved by the Insurance Commission," the statement said.
Funa said that the regulator welcomes Fullerton into the Philippine market, remarking that the Singaporean company is one of the regional leaders in healthcare services.
"Considering its extensive resources and experience in managed healthcare and third-party administration, we expect that the entry of Fullerton Healthcare would further enhance the managed healthcare services in the country," Funa said.
According to Fullerton's business plan, the management teams of Asalus and Avega will be retained as core leadership in the Philippines, reported Manila Bulletin.
"[The acquisition] will enable us to tap into their extensive network and wealth of experiences across Asia-Pacific to ensure that we are delivering the most sophisticated care possible to corporates and patients throughout the Philippines," said Mario Silos, chairman and president of the Intellicare Group, which is part of Asalus Corp.
Related stories: