FWD, Artem Ventures launch Malaysia investment fund | Insurance Business Asia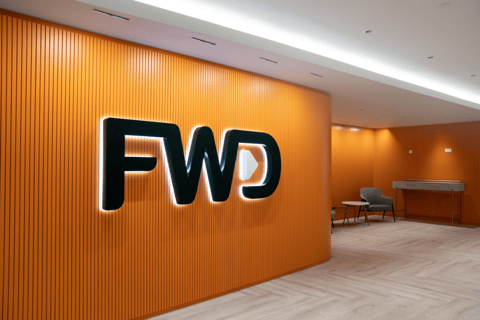 FWD Group Holdings and Malaysia-based venture capital firm Artem Ventures have launched TIM Ventures, an investment fund that seeks to invest in insurtech and Islamic finance startups in Malaysia.
The partners have seeded TIM Ventures with MYR45 million (SG$14 million) in capital. It will invest in small and medium enterprises (SMEs), which are a critical component of the Malaysian economy. SMEs contribute more than a third of Malaysia's GDP and employ more than four million workers.
"By launching TIM Ventures, we hope to support early-stage entrepreneurs in Malaysia by not just providing them with financing, but also helping to connect them with the networks and expertise they need to succeed," said Sim Preston, FWD managing director and group chief operating officer. "We hope to invest in businesses that share our vision as we work together on changing the way people feel about takaful."
TIM Ventures has already invested in four startups, including winners from the FWD Start-Up Studio, a pre-accelerator programme launched in 2021. These are:
Senang, an on-demand subscription-based insurance company;
Pewarisan, an online platform for Islamic inheritance planning;
Du-It, a Malaysia-based fintech company; and
Blueduck, a zero-deposit insurance agency.
"The launch of this fund, together with our pre-accelerator programme, FWD Start-Up Studio, signifies our continued commitment to the Malaysian market and the role we want to play in closing the takaful protection gap," said Binayak Dutta, FWD managing director, emerging markets and group chief distribution officer. "This initiative allows us to partner with exciting emerging talent and develop innovative new technologies to achieve a brighter, digital future."
"We welcome the establishment of this venture capital fund to support the growth of Malaysia's SMEs operating in these sectors," said Ts. Mahadhir Aziz, CEO of Malaysia Digital Economy Corporation. "We will strive to ensure further effective collaborations are formed, to support this growing technology ecosystem in line with our new national strategic initiative, Malaysia Digital. We are particularly focused on the innovative Islamic fintech segment, where Malaysia has been a global leader for eight consecutive years."