FWD completes acquisition of HSBC takaful stake | Insurance Business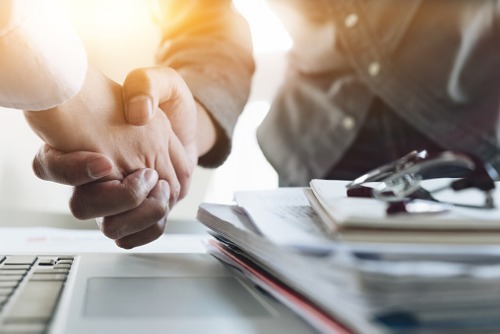 FWD Group has completed the purchase of HSBC Insurance's 49% stake in HSBC Amanah Takaful (Malaysia) Bhd.
As a result, FWD is now the largest shareholder in the Islamic insurance joint venture, which will be renamed as FWD Takaful Bhd, a statement from the Hong Kong-headquartered insurer said. All existing takaful certificates issued under HSBC Amanah Takaful will continue to be honoured by FWD Takaful, it added.
Read more: HSBC to divest 49% of its Malaysia takaful business
To head its new acquisition, FWD appointed Salim Majid Zain as CEO. He had served as CEO of Zurich Takaful Malaysia for 12 years before joining FWD Takaful.
FWD is part of the Pacific Century Group, which is chaired by Richard Li, son of Hong Kong's richest man Li Ka-shing. The insurer is currently active in the following markets: Hong Kong and Macau, Indonesia, Japan, Malaysia, the Philippines, Singapore, Thailand, and Vietnam.
"Malaysia represents another landmark market entry and strategic milestone in our journey," said Huynh Thanh Phong, FWD Group chief executive officer. "We see huge potential for growth in Malaysia and I'm excited to work together with our new team in Malaysia to grow our business and footprint through long-term investment and implementation of our customer-led strategy."
"I'm honoured to be leading FWD into an exciting new chapter in its history in Malaysia," added Salim. "FWD is looking at all development opportunities here and is committed to achieving new milestones together and bringing fresh experiences to our Malaysian customers."