FWD exits Singapore group medical insurance business | Insurance Business Asia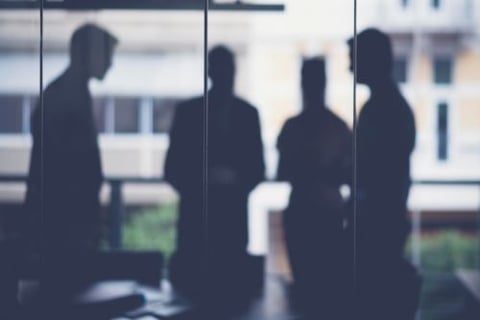 FWD Group is exiting its group medical insurance business in Singapore, which could affect around 80,000 members across various companies.
The Hong Kong-based insurance group said that it will close down its employee benefits business in Singapore, targeting completion by December 2020, the Business Times reported. Group medical insurance is one of the largest components of the business.
As a result, FWD Singapore will no longer sign new contracts for the business, and will no longer renew any expiring contracts, the report said, quoting a spokesperson from FWD. The spokesperson also said that affected clients had already been informed about the impending closure as of last month.
"FWD Singapore has made a business decision to focus on and allocate more investment and resources to other lines of business that support stronger future growth in the market, including our fully direct and online life and general insurance business,"" the spokesperson said.
In 2016, FWD acquired 90% of Shenton Insurance, which provided group medical insurance in Singapore. It was then rebranded and placed under the FWD banner.
No information was given regarding what will happen to staff that are part of the employee benefits division.
FWD will continue its other direct businesses, which include home, motor, term life, travel, critical illness, and others. The company is part of Hong Kong's Pacific Century Group, which is led by tycoon Richard Li, son of Hong Kong's richest man Li Ka-shing.