FWD Group files registration statement for proposed IPO | Insurance Business Asia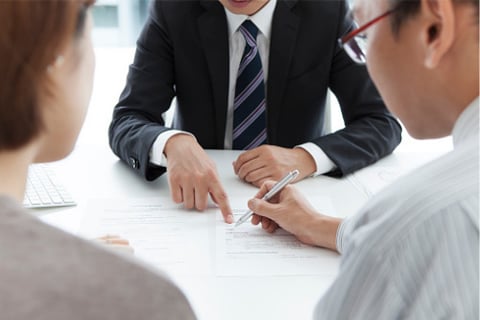 Life insurer FWD Group has filed a registration statement with the US Securities and Exchange Commission relating to a proposed initial public offering of American depository shares (ADSs), representing Class A ordinary shares of FWD Group.
FWD first announced its intention to go public back in June. However, the number of ADSs to be offered and the price range for the proposed offering has yet to be determined.
Morgan Stanley & Co., Goldman Sachs Asia, J.P. Morgan Securities, HSBC Securities USA and CMB International Capital serve as the underwriter representatives and joint managers for the proposed offering, which will be made through a prospectus.
Copies of the preliminary prospectus can be obtained from the companies above.
Since the registration statement is not yet effective, these securities may not be sold or purchased.
FWD was founded in 2013 as the insurance business of the private investment group Pacific Century Group. Across 10 markets in Asia, FWD has over 9.8 million customers and 33,000 agents with US$62.6 billion in assets.
Its offerings include life and medical insurance, general insurance, employee benefits, Shariah and family takaful products.