FWD Philippines adopts digital underwriting engine | Insurance Business Asia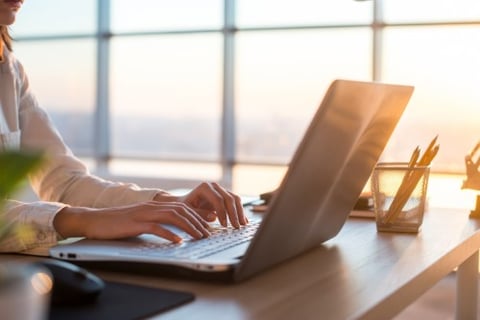 FWD Philippines has adopted a digital underwriting solution based on the Underwriting Rules Engine (URE) created by UnderwriteMe, a subsidiary of Pacific Life Re.
According to a statement by Pacific Life Re, the solution is a first of its kind in the Philippine market, and will result in a much shorter application process, minimizing the review time needed to provide an underwriting decision at the point of sale. This, the company claimed, will improve the experience for both agents and customers.
It follows recent successful implementations by UnderwriteMe for FWD in Singapore and Malaysia. Implementation plans for FWD's other markets across Asia are in process, the statement said.
"With this new digital solution, FWD's customers will have fast approval of their applications in a matter of minutes by minimising the back-and-forth between the customers, advisors, and underwriting teams," said Judith Baliton, chief life operations officer of FWD Philippines. "UnderwriteMe's online experience is seamless and ideal, and its offline decision-making capability is as reliable and can already make initial underwriting decisions at point of sale."
"We are committed to looking for new ways to support our partners in achieving long-term growth in the markets in which they operate," added Vasan Errakiah, head of Southeast Asia and product development, Pacific Life Re. "We are confident that the adoption of this solution will improve the customer journey and transform the way insurance is perceived."