FWD to acquire HSBC's stake in Malaysian joint venture | Insurance Business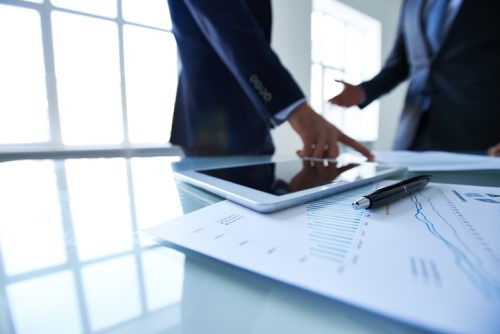 FWD Group will acquire HSBC's stake in a Malaysian insurance joint venture, as the Hong Kong-based insurer seeks to expand its presence into more markets in Asia.
FWD will purchase the 49% stake in HSBC Amanah Takaful held by the global banking and financial services giant, reported Reuters, citing three people familiar with the matter. After the transaction, FWD, owned by Hong Kong tycoon Richard Li, plans to own a majority in the joint venture by purchasing more shares from existing partners.
It was not immediately clear how much the transaction will be worth, but one source said that it will not exceed US$100 million. It is expected to be completed by end-2018, pending approval by Bank Negara Malaysia (BNM).
If successful, FWD will add Malaysia to its list of Asian markets served, which includes Hong Kong, Singapore, Japan, Indonesia, the Philippines, Thailand, and Vietnam.
Meanwhile, HSBC is looking to exit its Malaysian joint venture to concentrate on its core business of banking. Last year, Allianz Malaysia was in talks to acquire the whole of HSBC Amanah Takaful, but the deal did not materialise.
HSBC Amanah's website shows that, aside from HSBC's 49% stake, domestic firm JAB Capital Bhd owns 31%, while the Employees Provident Fund Board of Malaysia holds the remaining 20%.