Gen Re app analyses customers' selfies to provide insurance quotes | Insurance Business Asia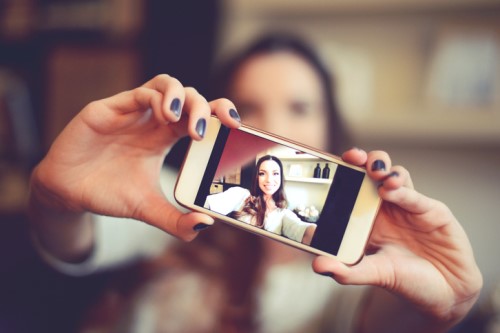 Gen Re has launched the prototype of its 'NOW' app, which uses facial analytics technology on users' selfies to provide insurance quotes within minutes.
The app uses the Janus facial analytics technology from US-based Lapetus Solutions. To purchase life, hospital cash, or accidental death insurance, users will upload a selfie from their smartphone, and the app will provide an estimate of the user's age, gender, and body mass index (BMI), followed by a streamlined onboarding process, a statement from Gen Re said.
Policyholders can also use the app to manage various aspects of their insurance, such as designating specific days when they have the desire to be covered by accidental death insurance.
The app is currently being tested in English, Japanese, Chinese (Traditional), Korean, Spanish, Portuguese, and Russian. It is part of a suite of insurtech-based solutions that Gen Re is currently developing in collaboration with technology companies around the world.
"The collaboration with Lapetus Solutions brings us closer to the aim of allowing consumers to purchase insurance on their smartphone on the fly, say, in the same time it takes them to travel between two stops on the Tokyo subway," said Dr Dirk Neider, Gen Re's regional director for life/health in North East Asia. "Besides its effect on speed and efficiency, we view the facial analytics module as a gamification feature that brings a more human focus to the onboarding process and attracts and motivates an increasingly tech-savvy audience. We're excited about working with clients in Asia and beyond to bring the benefits of the NOW app to their customers."