Generali snaps up AXA's Malaysian businesses | Insurance Business Asia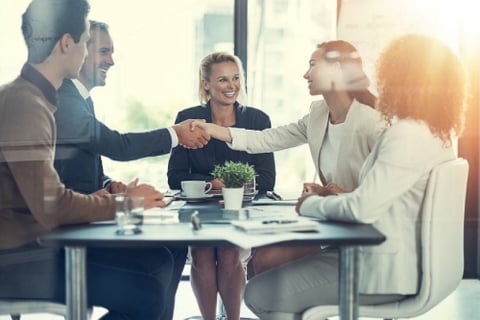 Generali announced that it will take control of two joint ventures between AXA and Affin Bank in Malaysia, as well as buy out its own joint venture in the country, in a move that will massively grow its footprint in the emerging market.
According to a statement from the Italy-based insurance giant, it will acquire 53% of shares of AXA Affin General Insurance Bhd (49.99% from AXA and 3% from Affin and minorities) and AXA Affin Life Insurance Bhd (49% from AXA and 21% from Affin).
Generali also filed an application with local regulators to acquire the remaining shares of MPI Generali Insurans (MPI Generali) from its Malaysian joint venture partner, Multi-Purpose Capital Holdings.
The total value for these transactions is MYR1.29 billion (SG$418.3 million), with the AXA deal worth MYR688 million.
Upon completion of the deals, Generali will be present in both the P&C and life insurance markets of Malaysia. It will then merge the operations of MPI Generali and AXA Affin General Insurance. Both life and P&C entities will trade under the Generali name, with the Italian insurer holding 70% of shares, while Affin holds the remaining 30%.
For 2020, AXA Affin General Insurance had MYR1.42 billion in gross written premiums, while AXA Affin Life Insurance had an annual premium equivalent of MYR119.24 million.
"The transactions are fully aligned with Generali's strategy to strengthen its leadership position in high potential markets, like Malaysia, which represents a very attractive opportunity as it is home to a growing middle-class population and with an insurance penetration rate that is still relatively low compared to other more mature markets in the Asian region," said Jaime Anchústegui Melgarejo, CEO International, Generali Group.
With these transactions, Generali is poised to become Malaysia's second-largest P&C insurer in terms of market share. It entered the market in 2015, when it bought a 149% stake in Multi-Purpose Insurans, which became MPI Generali.