Global M&A market sees rebound in fourth quarter - WTW | Insurance Business Asia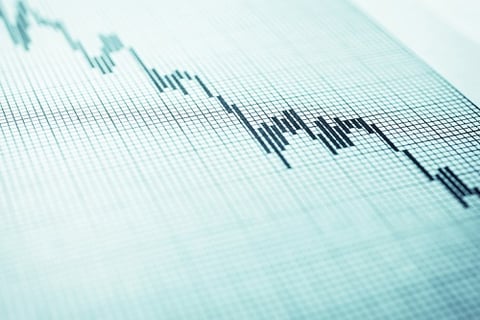 Global mergers and acquisitions activity in 2020 hit its lowest level since the aftermath of the global financial crisis, despite an uptick in deal-making over the final three months of the year, according to new research from Willis Towers Watson's Quarterly Deal Performance Monitor (QDPM).
The research, conducted in partnership with the M&A Research Centre at The Business School (formerly Cass), revealed that companies worldwide completed just 674 deals valued at over US$100 million, down from 2019's total of 774 and the lowest annual volume since 2009 (322).
Acquirers globally have now on average failed to add value from transactions for the last four years, based on share-price performance – underperforming the Global Index by -1.99 percentage points over the past year, Willis Towers Watson said.
While the COVID-19 pandemic deadened M&A activity for much of 2020, QDPM data showed a sharp uptick in volume in the fourth quarter, with 246 deals completed worldwide. That's up from 210 in Q4 2019, and includes the highest ever number of large deals ever completed in a final quarter at 61.
European buyers outperformed their regional index by 5.3 percentage points in the fourth quarter, while UK acquirers beat the European index by 4.1 percentage points for the full year. Market conditions remained volatile in the Asia-Pacific region following a negative quarterly performance of -8.7 percentage points, Willis Towers Watson reported.
"The year 2020 has been unlike anything we've seen, fueled by an enduring pandemic, massive economic uncertainty, a highly divisive US presidential election and rising geopolitical tensions," said Jana Mercereau, head of corporate M&A consulting for Great Britain at Willis Towers Watson. "While the world in 2021 remains a volatile place, pent-up demand, ample funding, ultra-low interest rates and confidence returning to boardrooms indicate conditions are ripe for one of the biggest M&A years on record."
Mercereau said that the pandemic has demonstrated that companies need to accelerate efforts to adopt innovation into existing business models.
"Following a roller-coaster year for M&A, firms will continue to look to build resilience to withstand future shocks or crises, with an increasing number of transactions across all sectors focused on diversification and capturing long-sought-after capabilities," she said. "That said, dealmakers should not assume a corner has been turned, with uncertainty set to remain. It will be as critical as ever for acquirers to pick their targets carefully for growth, before jumping into a deal if they are to give themselves the best chance of success. A dedicated focus on HR and people-related risks during due diligence and integration can help achieve this."