WTW partners with Tricor Hong Kong on risk mitigation solution | Insurance Business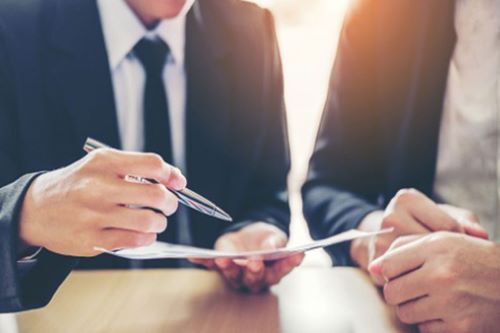 Willis Towers Watson (WTW) has partnered with Tricor Hong Kong to provide people and risk mitigation solutions for the latter's 50,000 clients around the world.
According to a statement by WTW, this new partnership will enable Tricor's client base of Fortune 500-listed companies to access its services, which include workforce protection and risk transfer solutions. WTW said that this will complement Tricor's business solutions and facilitate companies, with mainland Chinese business footprint, in their expansion into the growing markets in Asia, as well as supporting companies at every stage of their pre-and-post IPO process.
"For many years, Tricor and WTW shared the same commitment of delivering ground-breaking and tailored business expansion solutions to our respective clients," said Joe Wan, CEO of Tricor Services Ltd. "We are thus incredibly pleased to now partner with WTW and collaboratively strengthen our business expansion offerings both in Hong Kong and throughout Asia, consistent with our aim to be Asia's top provider of business, corporate, and financial solutions."
"Here in Asia, disruptive technologies, increasing demographic and societal changes have surfaced new business requirements." said Roger Steel, WTW's managing director and country head for Hong and Macau. "Companies are also now facing escalating challenges, from the US-China trade war to environment, social and governance (ESG) shock, and looking at ways to better manage their risks or rapidly respond to new risks and new investor demands."