Grab extends insurance to Uber post-buyout | Insurance Business Asia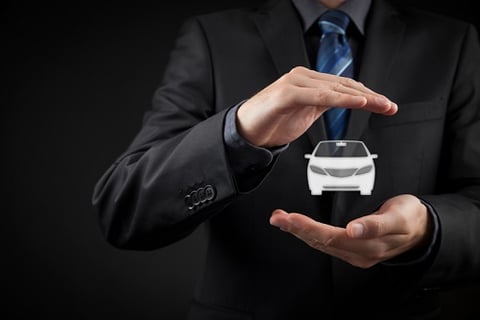 Ride-hailing company Grab has announced that it will extend its free personal accident insurance policy to Uber's drivers and riders, on the back of a major deal between the firms.
Uber and Grab previously announced that the latter would acquire the former's Southeast Asian operations, in exchange for a 27.5% stake in Grab.
"Today's milestone further anchors our commitment to serve our community and advance the interests of our driver-partners and passengers," Lim Kell Jay, head of Grab Singapore, told Singapore Business Review. "We have always cared about our customers' well-being and, as a start, we will immediately extend our free personal accident insurance policy to all new interested Uber drivers and riders who choose to be part of our platform. We expect our combined operations to create a better experience for our community of drivers and passengers."
According to Lim, the acquisition will result in shorter waiting times and faster pick-ups for Grab passengers.
"This would mean better productivity for our drivers, and better reliability for our passengers," Lim added.
Recently, Grab partnered with Chubb to provide its drivers with various insurance options. The partnership increases Grab's capacity to support the entry of Uber's drivers into its system.
Related stories: