Uber to boost Indian drivers with free insurance | Insurance Business Asia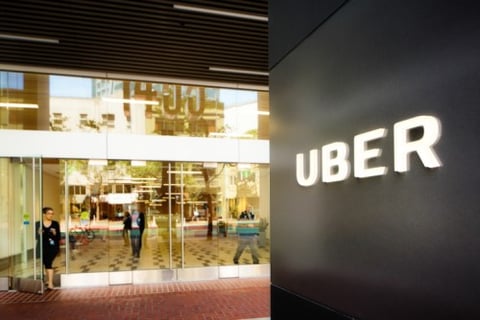 Ride-sharing pioneer Uber has announced that it will provide free insurance to its nearly 450,000 drivers in India.
The insurance will cover death, disability, or hospitalization due to accidents, Uber said on Tuesday. The news comes as the San Francisco-based company seeks to overhaul its workplace culture after a series of reputation-blasting revelations ranging from allegations of sexual harassment to accusations of retaliation against employees.
Uber has faced a backlash from drivers in India this year, according to a Reuters report. Drivers in the country – one of Uber's largest and most competitive markets – went on strike after the company cut back on driver incentives in an effort to maximize profits.
The new insurance will be provided by ICICI Lombard General Insurance, according to Reuters. It will take effect September 01 and will provide cover ranging from 50,000 rupees (US$781) for outpatient treatment to 500,000 rupees (US$7,814) in case of death, Uber said.
Related stories:
Malaysia passes regulation governing Uber, Grab
Uber and AXA partner up for free insurance in France