Grab laments insufficient insurance options in Malaysia | Insurance Business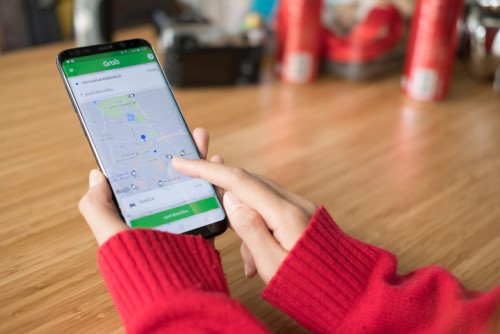 Grab Malaysia has expressed concern over several government agencies' "lack of readiness" to facilitate the ride-hailing sector's journey to compliance with regulations, as well as a shortage of insurance cover for driver-partners and vehicles.
The Singapore-based ride-hailing firm said that while it welcomes moves to regulate the industry, regulators must also involve all key stakeholders throughout the process, especially when introducing new provisions.
A statement by Grab Malaysia called for the government to be open towards innovative ideas that seek to raise the playing field, and make sure that new rules are enforced fairly without inconveniencing the industry and the riding public.
Last year, Transport Minister Anthony Loke said that ride-hailing services such as Grab would have to comply with the same requirements as taxi companies. The ministry gave a grace period of one year for Grab to comply, and it expires in July 2019.
Grab highlighted the insufficiencies of existing ride-hailing insurance products, and said that the ones on the market may not meet the needs of the vast majority of drivers, especially part-time drivers.
"We would like to call out in particular the great collaborative efforts of Bank Negara Malaysia, [General Insurance Association of Malaysia] (PIAM) and the insurance companies in Malaysia for their sincere engagement to get across the hurdles," the statement said,
"However, these changes require alterations to a heavily regulated insurance framework, so the hard deadlines here need to be far more flexible."
Aside from insurance, Grab also drew attention to limited vehicle inspection locations, a lack of training modules for drivers, unrealistic deadlines, as well as certain requirements that were added without consultation, such as fire extinguishers and unique road tax discs.
"We want to ensure that the spirit of the regulation is upheld, and the processes or requirements set are scalable as we move towards creating an innovative regulatory framework for e-hailing," Grab said.