ZhongAn, Grab join forces for SE Asia digital insurance marketplace | Insurance Business Asia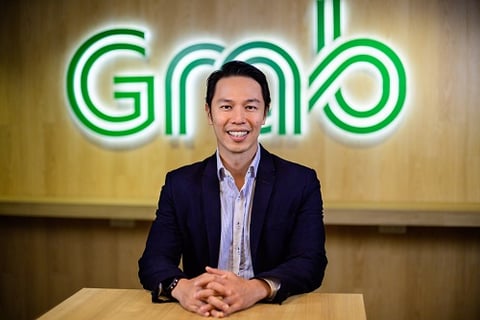 Tech-focused insurer ZhongAn Online P&C Insurance Co. and transportation service network Grab are establishing a joint venture company to enter Southeast Asia's digital insurance distribution market.
The company will create a digital insurance marketplace offering insurance products in a range of categories with fractionalized premiums, directly to users through the Grab mobile app, according to a statement from the partnering firms. The joint venture will collaborate with global insurers to develop products that are tailored for the Southeast Asian market.
Early last year, Grab partnered with Chubb to provide insurance services for its driver-partners.
As part of the agreement, ZA International, a ZhongAn subsidiary, will contribute its insights and technical assets to build the platform. Meanwhile, Grab will launch the digital insurance platform through its mobile app and tap its wide user base and customer insights to deliver customized insurance products to millions of potential users, allowing them to directly purchase insurance products through the Grab app on their mobile devices.
"Our mission is to bring relevant and affordable financial services to Southeast Asia," said Reuben Lai (pictured), head of Grab Financial. "Through this partnership, we hope to provide our users, driver-partners and merchants with relevant and affordable insurance protection from life's uncertainties. As the only digital payments player to have licenses across the six major Southeast Asian countries, we will leverage our regional reach and work with global insurance partners to quickly scale up across our markets."
The platform is expected to launch in Singapore in the first half of 2019, before being rolled out in other markets in the region.
"Since inception, ZA International has focused on building technology capacity and fostering platform cooperation to support overseas business development," said Bill Sing, chief operations officer of ZA International. "Going forward, we hope the Asian market will act as a bridgehead in expanding our business globally with the mission of redefining insurance in the connected world."