Great Eastern could sell off Malaysian operations | Insurance Business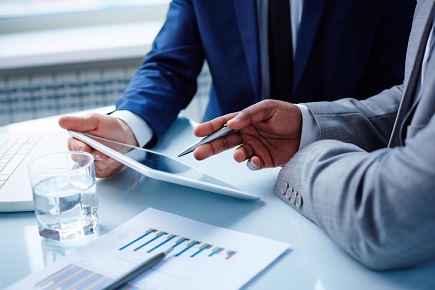 Great Eastern
Holdings is reportedly in talks with Malaysian banks regarding the sale of the insurer's Malaysian arm, DBS Equity Research has revealed.
Aside from Great Eastern, other foreign-owned insurers operating in Malaysia, such as Prudential and
Tokio Marine
Insurance are reported to be exploring similar actions.
According to the market intelligence firm, insurers are reacting to the stricter enforcement of a 70% foreign ownership cap imposed by Bank Negara Malaysia, the country's central bank. The cap was put into place in 2009, but it was not enforced in order to stimulate growth in the insurance sector.
Sue Lin Lim, an analyst at DBS Equity Research, said that insurers have three options to comply with the cap. They can list 30% of their shares on the Malaysian stock exchange, form a joint venture with a Malaysian firm, or sell the 30% stake to local investors.
DBS cited Great Eastern's parent company OCBC, which said that it is "exploring options to meet the necessary requirements."
Aside from banks, several Malaysian government funds have expressed interest in entering the insurance sector through purchasing stakes in foreign-owned insurers.
Related stories:
Government funds eyeing stakes in foreign-owned insurers
Great Eastern's third quarter net profit up 21%
Foreign-owned insurers in Malaysia rushing to find domestic partners