Great Eastern doubles first-half profits | Insurance Business Asia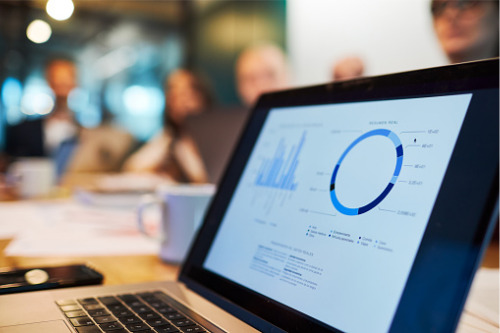 Great Eastern Holdings has released its financial results for the first half of 2021 (1H-21), bannered by two-fold growth in profit for the half.
The insurance group's 1H-21 profit attributable to shareholders was SG$669.9 million, up 102% from SG$331.4 million for the same period last year. Great Eastern attributed this to more favourable financial market conditions compared to a year ago. However, market conditions deteriorated for the second quarter of 2021 (Q2-21), as profit dipped 22% to SG$232.3 million from SG$297.5 million from the second quarter of 2020.
Great Eastern reported strong improvements in total weighted new sales (TWNS) with growth of 88% and 57% for the quarter and the half, respectively. The insurer said this was a result of the successful execution of its distribution, product and digital strategies. Due to the strong sales, new business embedded value (NBEV) was 58% and 43% higher at SG$186.7 million and SG$368.9 million for Q2-21 and 1H-21, respectively.
According to Great Eastern, its insurance businesses in both Singapore and Malaysia have capital adequacy ratios well above the minimum regulatory levels.
"We have achieved a strong set of results for the first half of the year," said Khor Hock Seng, Great Eastern group CEO. "The group's profit attributable to shareholders doubled and total weighted new sales and new business embedded value recorded a significant growth."
"We are committed to sustainability and are pleased to provide our customers with access to green insurance solutions, starting with our recently launched GREAT Green SP," Khor added. "This is the first green life insurance product in Singapore and it is a short-term endowment policy, which invests its portfolio assets to achieve positive environmental impact. We believe this is a step in the right direction to empower our customers to make a positive difference to the environment with their financial decisions.
"Looking ahead, challenges brought forth by the evolving COVID-19 situation are likely to persist. We will continue to strengthen our distribution and product offerings to deliver the right solutions to meet the needs of our customers."