Great Eastern enters exclusive talks with potential buyer | Insurance Business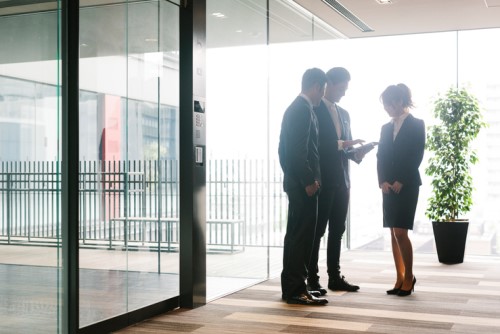 Singapore-based insurer
Great Eastern
Holdings has begun exclusive talks with a potential buyer for a minority stake in its Malaysian insurance unit.
If the talks between Great Eastern and Employees Provident Fund (EPF) push through, the deal could be worth up to MYR3.88 billion (US$1 billion), the
Wall Street Journal
reported.
The negotiations are part of Great Eastern's strategy to follow the Malaysian central bank's directive that insurers should have a maximum foreign ownership of 70%. The deadline to comply with the directive is set for June.
Gaining a stake in Great Eastern Life will give EPF access to the Malaysian insurance industry and its brightest prospects. The insurer is the oldest insurance company operating in Malaysia, with over three million policies in force and an agency force of 17,000 as of end-2016.
Meanwhile, EPF, which is the world's 15th largest pension fund, has MYR771.2 billion (US$198.04 billion) in investment assets as of September 2017, according to data from
Willis Towers Watson
.
However, since the negotiations are in their early stages, there is no assurance that they will bear fruit,
WSJ
said in its report. In case Great Eastern fails to find a buyer, an IPO is also on the table, it said.
Aside from Great Eastern, there are several other fully foreign-owned insurers in Malaysia, including British-owned Prudential Plc and Japanese insurer
Tokio Marine
Holdings.
Related stories:
Government funds eyeing stakes in foreign-owned insurers
AIA denies plans to reduce stake in subsidiary
Great Eastern mulls selling stake in Malaysian operations