Great Eastern expands Singapore COVID-19 vaccine fund | Insurance Business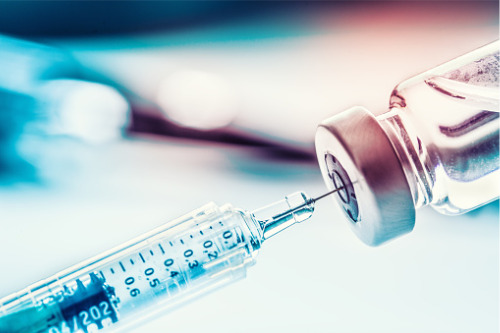 Great Eastern has announced it is expanding its SG$1 million coverage for complications arising from vaccination against COVID-19.
Known as the GREAT Vaccine Fund, the coverage initially applied to customers, but will now cover the customer's immediate family members, as well as Great Eastern's employees and financial representatives and their respective immediate family members.
The fund provides a daily hospital cash benefit of SG$300 up to a maximum of seven days, if one is hospitalised due to side effects of COVID-19 vaccinations. Coverage will be valid for three months from the day of the first dose of vaccines approved by the Health Sciences Authority, the company said. It will be valid until the end of the year or until it is fully utilised, whichever comes first.
This follows Great Eastern's recent move to extend hospitalisation cover and/or inpatient treatment arising from all vaccinations (including COVID-19) for policyholders of its medical plans.
"As a leading insurer in Singapore, we have always had the community at heart," said Great Eastern CEO Khor Hock Seng. "Since the onset of COVID-19, we have put together a number of initiatives to do our part to Lifeproof Singaporeans. The GREAT Vaccine Fund is another such initiative and complements the government's financial assistance programme to give peace of mind to those taking the vaccination."
Additionally, the company will provide support for its employees who decide to take COVID-19 vaccinations. They will have the work day off on the day of each vaccination, and transportation expenses to and from the vaccination clinic. In case of side effects, they can avail of two days' medical leave without the need to provide a medical certificate.