Great Eastern launches digital platforms | Insurance Business Asia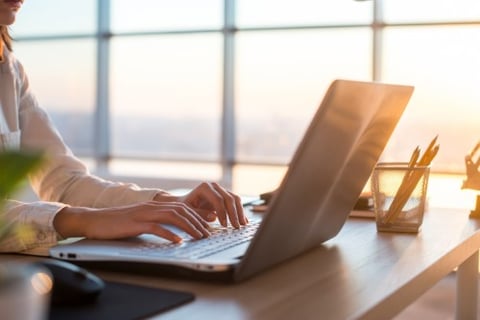 Great Eastern Insurance has launched two digital platforms, GETGREAT and UPGREAT, which seek to empower and reward its customers and the public to live healthier.
The two platforms were launched on April 17, and, according to Great Eastern, both will be available to the general public, with the insurer's customers enjoying additional benefits and rewards.
GETGREAT is a wellness program that features its own artificial intelligence-powered fitness coach, GERI. It offers personalised coaching 24/7 to help users achieve their personal wellness goals and includes challenges of varying difficulty which unlock additional rewards and benefits. A user can also link their app with those of their family members or friends so they can work together for their goals.
Meanwhile, UPGREAT allows users to manage all their loyalty benefits and rewards digitally and allows seamless transfer of these benefits to friends and family members.
"With the launch of GETGREAT and UPGREAT, we are adding new dimensions in building relationships with our customers beyond just insurance to exciting everyday interactions and experiences," commented Ryan Cheong, managing director for strategy and transformation of Great Eastern.
"We are delighted to have key partners like Samsung, Qoo10, and Trip.com, who share our aspirations. In the coming months, we will be enhancing and enriching the features for both GETGREAT and UPGREAT."
Related stories: