Great Eastern Q4 profit surges over 100% | Insurance Business Asia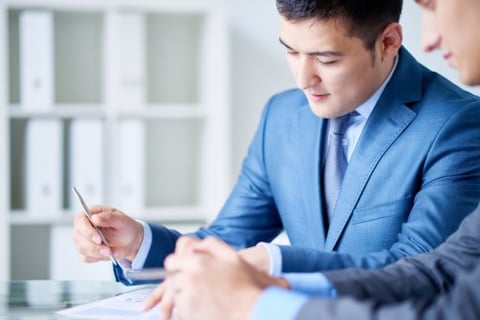 Singapore-based insurer Great Eastern Holdings reported a strong fourth quarter for 2017, with net profit more than doubling.
According to OCBC's insurance arm, its net profit for the last quarter reached SGD$423.6 million, credited to stronger insurance sales, as well as sale of investments and changes in fair value.
For the entire year of 2017, Great Eastern's net profit almost doubled to SGD$1.16 billion, up from SGD$589.3 million the previous year, reported the Business Times. Meanwhile, operating profit also increased by 37% to SGD$156.1 million for the fourth quarter, and 19% to SGD$598.7 million for the full year.
"The Great Eastern Group delivered a strong set of results on all fronts," commented Great Eastern CEO Khor Hock Seng. "In Singapore... the strong contributions from agency stemmed from a significant increase in productivity, as well as our success in recruiting 800 new representatives."
On the back of the company's strong results, Khor also revealed plans to expand Great Eastern's businesses overseas, specifically in the markets of Indonesia and Thailand. He also said that he expects Great Eastern to become one of the top 10 insurers in Indonesia in the next five years.
The expansion is likely to be fuelled by growth in the bancassurance channels through OCBC's Indonesian distribution network and partnerships with other banks.


Related stories:
Great Eastern enters exclusive talks with potential buyer
Great Eastern must come up with a comeback plan
Great Eastern's third quarter net profit up 21%