Great Eastern profits surge 43% for first 9 months of 2021 | Insurance Business Asia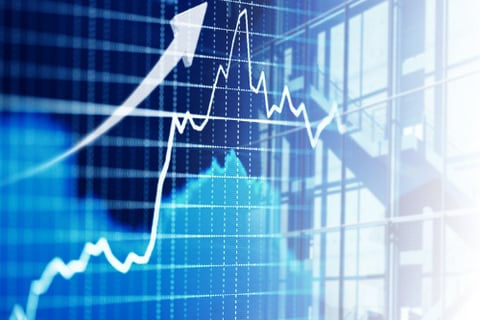 Great Eastern Holdings has reported a 43% year-on-year increase in profits for the first nine months of 2021, citing more favourable market conditions.
The group reported profit attributable to shareholders of SG$883.2 million for January to September 2021, up from SG$619.3 million for the same period last year, which included the outbreak of COVID-19 and the imposition of restrictions on economic activity.
For the third quarter, operating profit registered a 46% increase to SG$248.7 million. However, profit attributable to shareholders fell 26% to SG$213.3 million, which Great Eastern attributed to unfavourable financial market conditions, resulting in market-to-market losses.
Great Eastern's total weighted new sales grew 29% for the third quarter and 45% for the first nine months, driven by strong sales momentum in Singapore, offsetting the negative sales performance in Malaysia. New business embedded value remained stable for the third quarter with 3% growth, with stronger growth for the first nine months, registering a 27% increase.
Capital Adequacy Ratios of Great Eastern's insurance subsidiaries in both Singapore and Malaysia are well above their respective minimum regulatory levels, the company said.
"We have continued to build on the momentum from past months, achieving robust growth in our total weighted new sales and new business embedded value for the year thus far," said Great Eastern CEO Khor Hock Seng. "Our priority remains to build resiliency into our businesses amid current and evolving COVID-19 challenges. This would entail delivering the right solutions to meet the needs of our customers, leveraging on our comprehensive suite of products, strengthening our distribution capabilities as well as sharpening our digital solutions and services.
"We will stay the course as we pursue a disciplined strategy to grow our franchise across our key markets in an increasingly uncertain and competitive business environment."