Great Eastern releases sustainability report for 2021 | Insurance Business Asia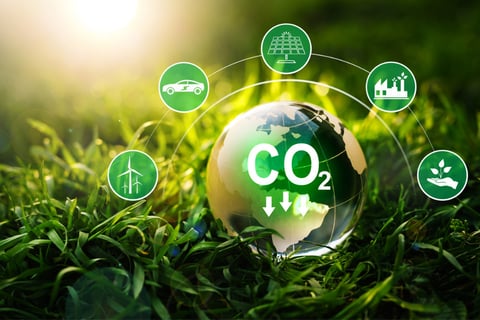 Great Eastern Holdings has released its sustainability report for the year ended Dec. 31. This comes ahead of World Environment Day, which is celebrated on June 5.
Since Great Eastern began reporting on sustainability-related performance in 2017, the company's sustainability approach aims to address environmental, social and governance (ESG) issues by embedding sustainability into how it operates. This includes the company's actions and decisions impacting its own people and operations, its investment portfolio and its insurance business, Great Eastern said.
According to Great Eastern, its key achievements in 2021 include the launch of two propositions for consumers, namely the group's first green life insurance product, GREAT Green SP – a short-term endowment plan which invests in projects that support climate change mitigation, such as renewable energy, green buildings and the deployment of electric vehicle charging stations – and a collaboration with Special Needs Trust Company (SNTC), which seeks to make affordable insurance coverage accessible to parents of SNTC beneficiaries, addressing the costs of long-term care for children with special needs.
The insurer also reported that it has reduced its operational emissions by 20% from 2019 to 2021. It also aims to reduce the carbon footprint of its listed equity portfolio by 20% by 2025 (from 2020 baseline levels).
Great Eastern announced its goal to achieve net zero emissions for its operational footprint by 2025. To meet this goal, the group aims to avoid or reduce emissions, use fewer natural resources and promote environmental responsibility across its network and ecosystem. When feasible, the company will adopt the use of renewable energy for its office buildings. Credible carbon credits will be procured to offset residual and unavoidable emissions.
"As a leading regional insurer, we believe we can play a key role in contributing to our communities," said Winnie Tan, senior vice president of sustainability, Great Eastern Holdings. "In 2021, we have doubled down on our commitment to minimise our carbon footprint and to integrate climate risk considerations into both our insurance and investment portfolios. There is still so much more to be done, though we are committed to this journey."