Great Eastern targets single parents with critical illness cover | Insurance Business Asia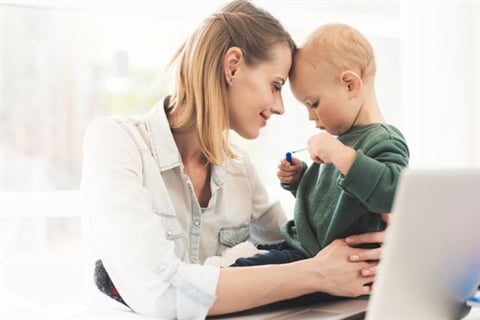 Great Eastern has launched a promotion targeting single parents, with the Singapore-based insurer co-funding 50% of the first-year premiums for its Great Family Care plan.
The promotion was announced on November 11, popularly known as Singles' Day in Chinese-speaking countries and increasingly across other Asian countries.
Great Family Care is the insurer's multi-generational critical illness plan, launched in May, which covers three generations in a single policy, seeking to address the needs of the so-called 'Sandwich Generation'.
According to a statement by Great Eastern, the key features of the Great Family Care plan include complimentary coverage for all current and future children of the life assured until the age of 18 years, with each child having comprehensive coverage of up to SG$100,000 against 53 critical illnesses and 25 juvenile conditions such as severe asthma and epilepsy with no medical underwriting required.
Through a Parent Protect rider, the life assured's parents can receive coverage against major cancers, Alzheimer's disease or severe dementia and Parkinson's disease.
"Single parents have a lot on their plate and are often overworked and their sacrifices for their families overlooked," said Colin Chan, managing director of group marketing at Great Eastern. "For them, insurance may seem like a luxury and not a necessity. Not because they do not think it is important, but because they have many other financial commitments which they have to manage on their own. This Singles' Day, we hope to help ease their financial burden and support them in taking the first step to protecting their whole family."