Great Eastern unveils new company tagline | Insurance Business Asia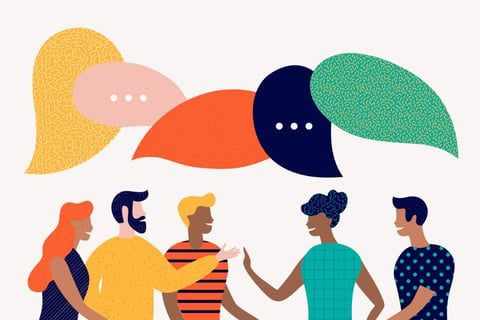 Leading regional insurer Great Eastern is celebrating its 114th anniversary with a new brand tagline. "Reach for Great" is both a promise and a brand purpose that the insurer is a partner and enabler of its customers' goals and aspirations, the company said.
The rebrand stems from research spanning two years and involving over 2,000 consumers across Singapore, Malaysia, and Indonesia which revealed a fresh wave of optimism from consumers who had emerged from the pandemic and valued an insurance partner that understood their needs and ambitions and provided bespoke solutions to see them through.
"Putting our customers at the heart of all that we do at Great Eastern has been integral to our success for the past 114 years," said managing director for group marketing Colin Chan. "In 2020 … we kickstarted extensive research across our key markets to better understand consumer expectations of their insurance partner … Findings from our research pointed towards the enablement of goals, with consumers expressing the desire for us to help them in the pursuit of their financial goals and aspirations. This heightened consciousness about the need for financial wellness has been further accelerated as we move out of COVID-19 into a more endemic state of pandemic living."
To signal its brand refresh, Great Eastern has developed a new visual identity. With a nod to its first logo from the 1900s, the new visuals bear a heritage crest, reflecting the insurer's status as a trusted brand in the region. A campaign and brand film will also feature authentic consumer profiles across Singapore, Malaysia, and Indonesia reaching for their own forms of "great", capturing a diversity of consumers' goals and showing how Great Eastern is able to support them.
The brand campaign will be aired alongside a slew of product initiatives, rewards, and promotions to be rolled out September onwards.