Great Eastern reveals half-year financials | Insurance Business Asia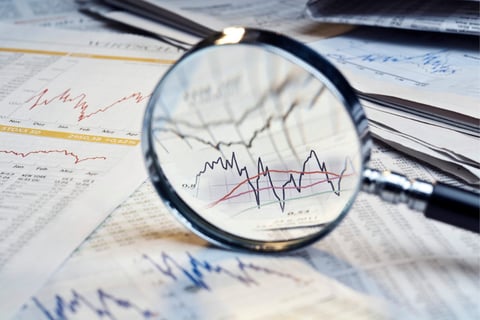 Great Eastern has announced its mid-year financial results, headlined by 19% growth in operating profit for the second quarter and 11% growth for the first half.
The group's operating profit from its insurance business was SG$174.1 million for the quarter and SG$365.5 million for the half. These profits were driven by total weighted new sales growing 3% to SG$550.6 million for Q2 and 15% to SG$1.056 billion for H1.
New business embedded value grew 5% to SG$201.9 million for Q2, while it remained mostly stable for the first half at SG$393.2 million.
Great Eastern noted that its profit attributable to shareholders decreased by 25% in the first half of the year, which was due to the lower valuation of its investments amid the challenging global investment climate.
The group said the capital adequacy ratios of its insurance subsidiaries in both Singapore and Malaysia remain strong and well above their respective minimum regulatory levels.
"Our group's key operating metrics such as operating profit and total weighted new sales have shown healthy growth for the first six months of the year compared with the same period last year," said Great Eastern CEO Khor Hock Seng. "Our group's profit attributable to shareholders for 1H-22 remained resilient despite the volatile capital and financial markets.
"Looking ahead, the business climate will be challenging in the near to mid-term, reflecting geopolitical instability, a volatile investment climate and inflationary pressures. We continue to monitor and assess market developments closely, responding swiftly to meet the challenges faced in this rapidly shifting economic landscape to meet customer and stakeholders needs."