Half of Asia B2B credit sales overdue – Atradius | Insurance Business Asia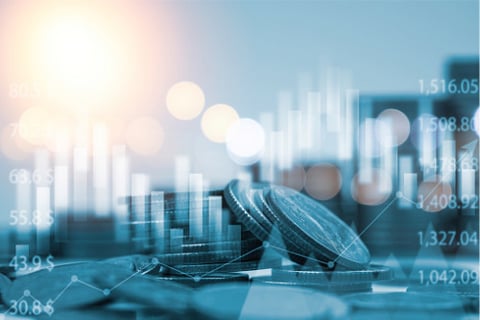 Businesses in Asia are feeling the pinch caused by the global pandemic, leading to 50% of all B2B credit sales in the region being overdue, according to a report by trade credit insurer Atradius.
The Atradius Payment Practices Barometer for Asia also revealed that around 40% of respondents are pessimistic about the outlook for their Days Sales Outstanding (DSO), and 25% expressed concern over their liquidity levels as the effects of the pandemic continue to be felt across Asia.
The study was conducted in the second quarter of 2021, and included businesses in mainland China, Hong Kong, Indonesia, Singapore, Taiwan, and the United Arab Emirates.
The number of late payments from B2B customers increased, according to 40% of respondents. This led to 48% of respondents having to take corrective measures to reduce the impact of payment defaults on their business. This was highest in Indonesia at 60%. These measures included delaying payment to their own suppliers (40%), and pursuing external financing to pay their own creditors (31%).
As a result, a quarter (25%) of businesses in the region said they were concerned about maintaining adequate cash flow over the coming months. Businesses in Singapore were the most concerned, with 32% agreeing.
Despite this, business confidence in the region remains relatively upbeat, with many firms anticipating an economic rebound, depending on the success of the vaccine rollout in individual markets.
"The overall optimistic business sentiment and anticipation of increased use of trade credit show a strong business confidence in the ability of most governments to minimise the impact of the pandemic crisis on the economy," said Eric den Boogert, Atradius's managing director for Asia.
"Having said that, we don't expect the overdue trends to recover quickly and respondents' concerns about further deterioration of DSO remain valid. Businesses' credit management processes will be put to the test, and those companies that adopt a holistic and flexible credit management approach will be best positioned to navigate through this uncertain period."