HDI Global SE secures Zurich executive | Insurance Business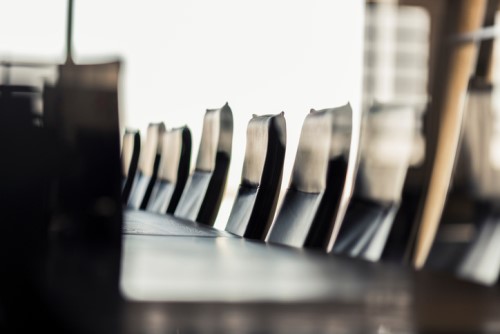 Yves Betz is making the switch from Zurich to HDI Global SE.
Subject to regulatory approval, the 48-year-old will join HDI Global SE's management board on December 01 to take the place of Dr Stefan Sigulla who is leaving the industrial insurer at the end of this month. Now 62, Sigulla has been a member of the management board since 2011.
Betz, who was in charge of German commercial insurance at Zurich, will be responsible for HDI Global SE's business in Europe as well as North and South America. His previous roles include commercial insurance head in Mexico, chief operating officer for industrial customer business in Asia-Pacific, and captive related business head in Spain.
"We are looking forward to working with Yves Betz," commented management board chair Dr Edgar Puls. "He is a very experienced manager with an international profile and he will enrich our management board due to his international expertise and his broad experience in commercial insurance."
Meanwhile the company's supervisory board wished Sigulla all the best for the future and expressed gratitude for his contributions to HDI Global SE.