Heng An Standard Life completes acquisition of Standard Life Asia | Insurance Business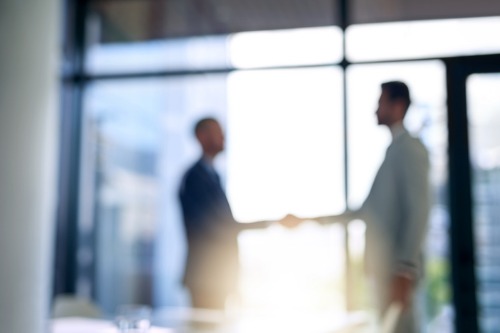 Standard Life Asia has announced that its acquisition by Heng An Standard Life Insurance Company Limited (HASL) has been finalised.
Standard Life Asia was formerly owned by Standard Life Overseas Holdings Limited, a wholly owned subsidiary of UK-based Standard Life Aberdeen plc. Meanwhile, Heng An Standard Life
Insurance Company Limited is a 50:50 joint venture between Standard Life Aberdeen and Chinese state-owned Tianjin TEDA International Holding (Group) Company.
Following the completion of the transaction, Standard Life Asia will be led be led by chairman Zhenyu Liu and CEO Olivia Liu, who are both senior executives with HASL, with immediate effect. Liu will be based in Hong Kong.
The company's new brand identity will be revealed soon, it said in a statement.
The deal was first announced in March 2017, and was later completed on June 30, following approvals from the Insurance Authority in Hong Kong and the China Banking and Insurance Regulatory Commission in mainland China.
"The completion of the transaction marks a major milestone for Standard Life Asia and HASL in building a stronger, single base for our insurance business in mainland China and Hong Kong," said Zhenyu Liu. "We are in a unique position as part of a Sino-foreign joint venture insurance business to expand further in the region, to better serve our customers and build a sustainable business with a long-term commitment."