HK Insurance Authority launches talent development programme | Insurance Business Asia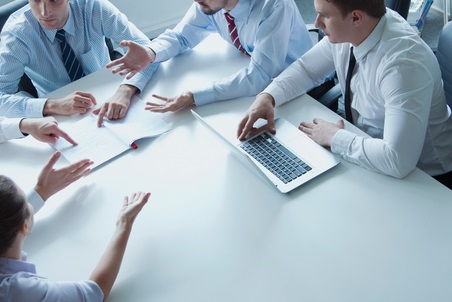 Hong Kong's Insurance Authority (IA) will roll out the Insurance Talent Development Programme to support the insurance sector amid the impact of the COVID-19 pandemic.
According to a statement by the IA, the programme supports the Hong Kong government's initiative to assist those affected by the pandemic by creating jobs and nurturing talent for the insurance sector.
The programme is part of the government's Job Creation Scheme under the second round of the Anti-epidemic Fund. It will offer a total of 32 temporary positions under various functions of the IA, including supervision, licensing, complaint handling and administrative support, for an employment period of up to 12 months.
A list of the available positions is posted on the IA's website, with the deadline for application set on December 22.
As part of its response to the continuing COVID-19 pandemic, the IA recently extended the validity of temporary facilitative measures until end-March 2021. The pandemic has noticeably affected the Hong Kong market, with year-on-year premium growth for the first three quarters of 2020 at 5.5%, down from the previous year's figure of 12.5%.