HK insurer considers being first in Asia to cover NFTs | Insurance Business Asia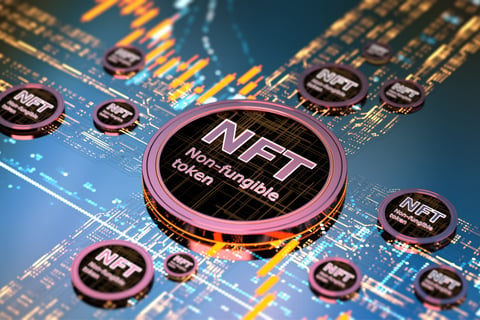 Hong Kong virtual insurer OneDegree is considering being the first insurer in Asia to open up its coverage to NFTs amid struggles with the city's COVID-induced isolated status.
OneDegree is one of four digital asset insurers in Hong Kong. It debuted in November 2021, providing the Hong Kong Digital Asset Exchange around HKD12.7m in coverage, and has since entered a three-year partnership with German reinsurer Munich Re to expand its crypto division.
Through OneDegree's partnership with Munich Re, the company is expanding the OneInfinity cryptocurrency insurance service to cover a wider array of digital assets. According to OneDegree, clients that will benefit from this expansion includes exchange platforms, custodians, asset managers, banks and other firms who deal with digital currencies and non-fungible token (NFT).
"With more attention being paid to the metaverse and digital assets, a growing number of coverage providers are considering expanding their [underwriting] capacity for these sectors," co-founder and CEO Alvin Kwock Yin-lun told the South China Morning Post.
The expansion is timely, with Hong Kong businesses rearing to remind the world of the city's prestige as a global financial hub after strict "zero-COVID" restrictions stunted growth and accessibility.
In February, crypto insurance firm Evertas became a Lloyd's of London coverholder in acknowledgment of the risk for players in the crypto sector as regulation races to keep up with its popularity.
Just this month, the owner of a collection of highly prized Bored Ape and Mutant Ape NFTs lost HKD576,000 worth of assets in a scam after a hacker duped them into an NFT trade-off for worthless images, City A.M. reported.