Hong Kong IA releases provisional statistics for 1H 2019 | Insurance Business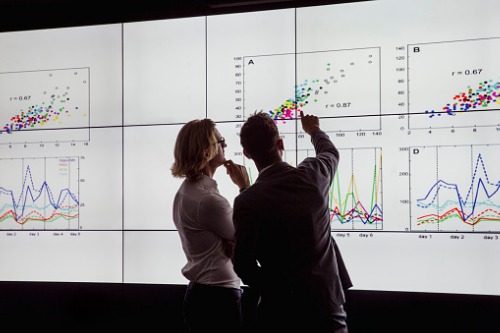 The Hong Kong Insurance Authority (IA) has released provisional statistics on the Hong Kong insurance industry for the first half of 2019, with total gross premiums of HK$295.8 billion (US$37.7 billion), or a 16.6% increase year-on-year.
In a statement on its website, the IA said that the total amount of premiums for long-term business in the first half of 2019 was HK$265.3 billion, or 17.5% higher than the same period last year. Revenue premiums of individual life and annuity (non-linked) business were HK$232 billion (up by 20.5%) while those of individual life and annuity (linked) business amounted to HK$13.8 billion (down 19.4%). Contributions of retirement scheme business reached HK$16.5 billion (up 22.4%).