Hong Kong IA releases provisional statistics for 1H 2019 | Insurance Business Asia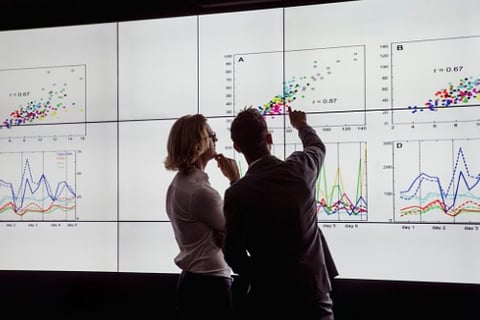 The Hong Kong Insurance Authority (IA) has released provisional statistics on the Hong Kong insurance industry for the first half of 2019, with total gross premiums of HK$295.8 billion (US$37.7 billion), or a 16.6% increase year-on-year.
In a statement on its website, the IA said that the total amount of premiums for long-term business in the first half of 2019 was HK$265.3 billion, or 17.5% higher than the same period last year. Revenue premiums of individual life and annuity (non-linked) business were HK$232 billion (up by 20.5%) while those of individual life and annuity (linked) business amounted to HK$13.8 billion (down 19.4%). Contributions of retirement scheme business reached HK$16.5 billion (up 22.4%).
New business premiums, excluding retirement scheme business, were HK$99.9 billion, or 18.7% higher than last year. Mainland visitors contributed 26.4% of new business premiums.
Read more: Hong Kong insurance premiums grow 8.6% in 2018
Meanwhile, the general insurance sector brought in gross premiums of HK$30.5 billion, or 9.4% higher year-on-year. Underwriting performance also improved, with a profit of HK$432 million, an increase of 41.2%.
Multiple business lines saw growth in premiums, with accident and health business bringing in HK$9.7 billion (up 9.5%) in the first half. General liability business's gross premiums increased to HK$5.7 billion (up 15.6%), due to strong performance by the employees' compensation business. With several new insurers receiving authorisation recently, marine business also showed strong growth, with gross premiums increasing 23.6% to HK$1.7 billion.
Reinsurance inward business brought in gross premiums of HK$7.2 billion, or 4.6% higher than last year. However, underwriting performance worsened, with losses mounting from HK$38 million last year to HK$126 million this year. While most lines of business showed deterioration, property damage business remained profitable with HK$326 million in profits due to an improved claims experience, the IA said.