Hong Kong insurance premiums grow 8.6% in 2018 | Insurance Business Asia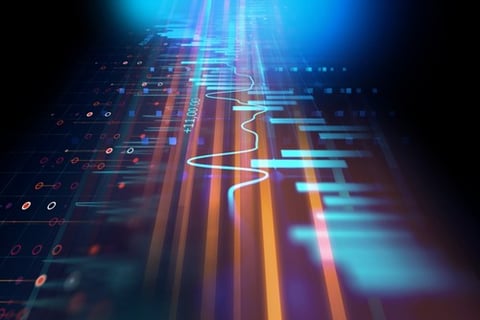 Hong Kong's insurance industry grew 8.6% in terms of total gross premiums in 2018, according to provisional statistics released by the city's Insurance Authority (IA).
The industry brought in premiums totalling HK$531.7 billion (US$67.7 billion) in the year ended December 31, 2018, or an 8.6% increase year-on-year. Meanwhile, total revenue premiums for long-term business amounted to HK$478.2 billion (US$60.92 billion), up by 8.3% from 2017.
Individual life annuity (non-linked) business was up 4%; individual life and annuity (linked) business grew 9.9%; and contributions from retirement schemes soared 4.2%.
The general insurance sector was able to command a turnaround in 2018, with overall underwriting performance going from a loss of HK$792 million (US$60.9 million) in 2017 to a profit of HK$583 million (US$61.02 million) in 2018. Gross premiums were up 11.3% at HK$53.6 billion (US$6.83 billion). Demand from mainland Chinese visitors for life insurance decreased by 6.4% to HK$47.6 billion (US$6.06 billion).
Read more: Hong Kong's mainland gravy train slows down
The IA identified accident and health, general liability, and property damage business as the main drivers of premium growth for general insurance. However, due to the effects of Typhoon Mangkhut, underwriting performance of property damage business turned from a profit of HK$209 million (US$26.62 million) in 2017 to a loss of HK$189 million (US$24.08 million) in 2018. Marine, motor, and employees compensation businesses all suffered losses in 2018.
For reinsurance inward business, gross premiums grew by 25.4% to HK$15.2 billion (US$1.94 billion). The major contributors of the growth were general liability business, property damage business and marine business. The underwriting performance also turned from a loss of HK$1.2 billion (US$152.9 million), which IA attributed mainly to Typhoon Hato-related claims in 2017, to a profit of HK$317 million (US$40.3 million) in 2018.