Hong Kong insurer donates HK$1 million to help produce surgical masks | Insurance Business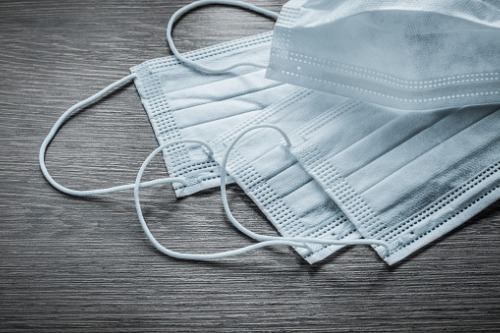 Hong Kong-based Well Link Insurance Group announced that it will donate HK$1 million (around US$129,000) to FTU Employment Development Service Ltd to help establish a facility that meets the hygiene standards for the production of surgical masks.
According to a statement by the insurer, the donation comes from the HK$5 million fund allocated by the group to help Hong Kong battle against the novel coronavirus. The locally produced surgical masks will be given for free to the elderly, underprivileged, and others in urgent need. A cheque presentation ceremony will be conducted next week.
Aside from the HK$5 million fund for Hong Kong, the company has set aside another HK$5 million for Hubei Province in mainland China, including Wuhan City, the epicentre of the viral outbreak.
Read more: More insurers providing additional cover for coronavirus
"Amid these challenging times for Hong Kong, it is critical that we stay united," said KP Chan, CEO of Well Link Insurance Group. "By coming together and working as one community, as we did during SARS, we will give a good account of Hong Kong's courageous and can-do spirit. In solidarity, we shall prevail."
"Well Link Insurance Group also expresses its heartfelt gratitude to all medical professionals, social welfare workers and community workers for their commitment and contributions which are invaluable to helping Hong Kong overcome this health crisis," he added.